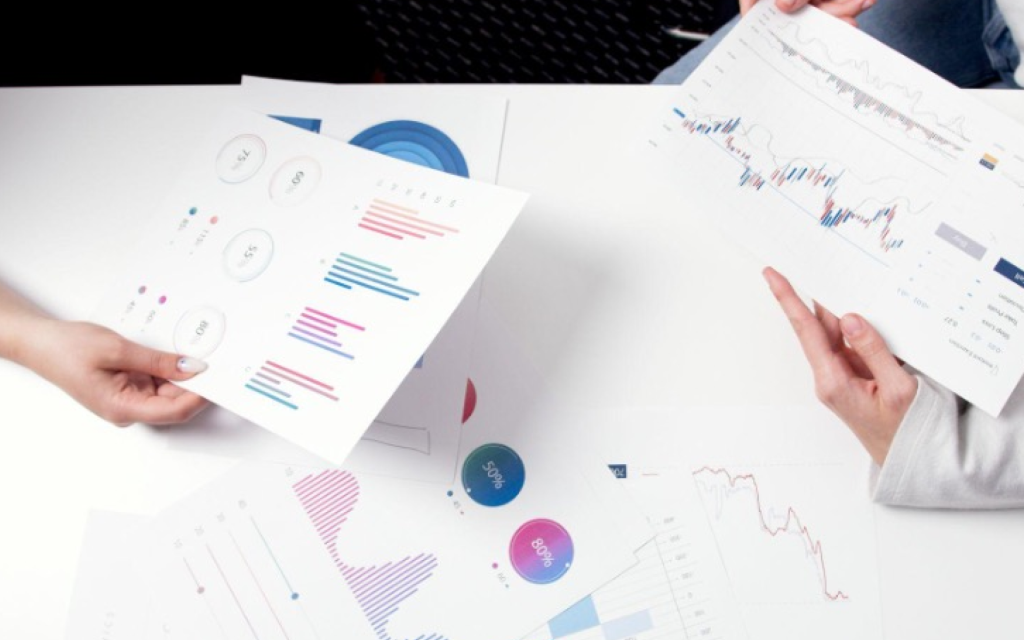 Centre conducts research on the attitudes and knowledge of Serbian citizens about genetics, genetic research, and genetic testing. The aim is to educate and raise awareness among the wider population about the importance of applying genetics in healthcare and science.
As part of this activity, the Centre, in collaboration with the National Alliance for Local Economic Development (NALED), is currently implementing a project examining public opinion in Serbia related to genetics. The project focuses on several aspects of Serbian citizens' opinions about genetics, including:
Knowledge of genetics in general, genetic research, genetic testing, and genetic data.

Opinions toward genetics, its application, and the benefits it provides.

Respondents' expectations for the future related to genetics and the benefits of its application.
The results of the project will provide a basis for defining an optimal plan to educate the wider population about the importance of applying genetics and genetic tests in healthcare. This includes the diagnosis and prevention of rare, hereditary diseases, as well as the use of genetic data in scientific research to reach new knowledge and discoveries, ultimately improving public health and people's quality of life.