Genetic and Biomedical Data Registry
The project aims to establish an information system and introduce standards for the storage and exchange of genetic data, including technical and data protection aspects. The Registry will be accessible to scientific and health institutions, and the data will be utilized for research and development in the fields of biotechnology, bioinformatics, bioeconomy, genetics, and medicine.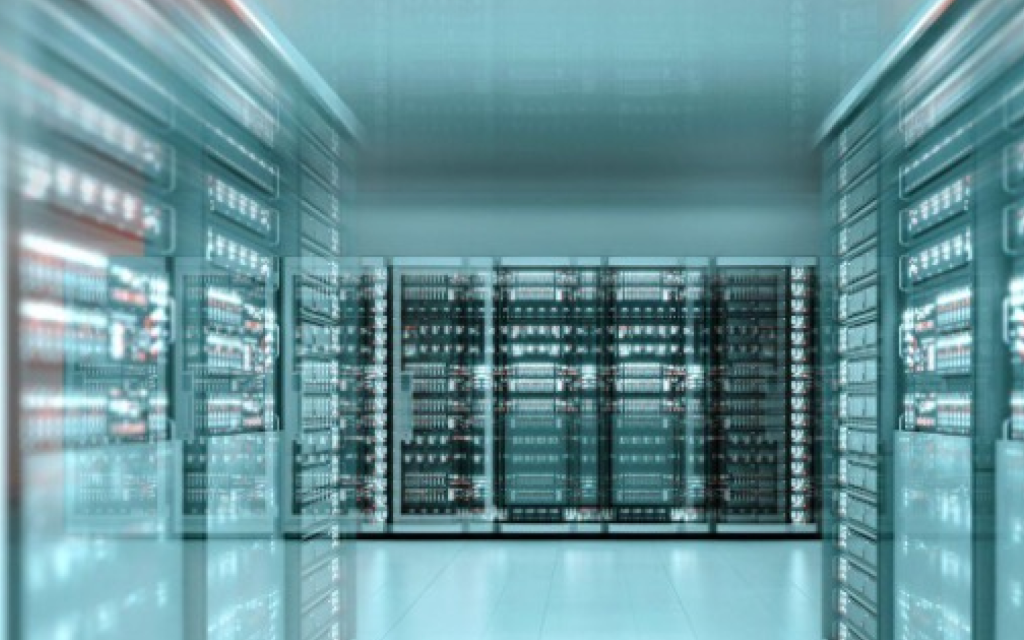 The project involves analysis of the complete genetic material of 1000 volunteers. The data obtained from the analysis of the whole genome will be used to investigate the influence of genetic characteristics on the development of chronic diseases and hereditary disorders. Additionally, the project will interpret hereditary components associated with the risk of cardiovascular and malignant diseases. Furthermore, the project will explore pharmacogenetics, which studies individual responses to specific drugs or drug doses.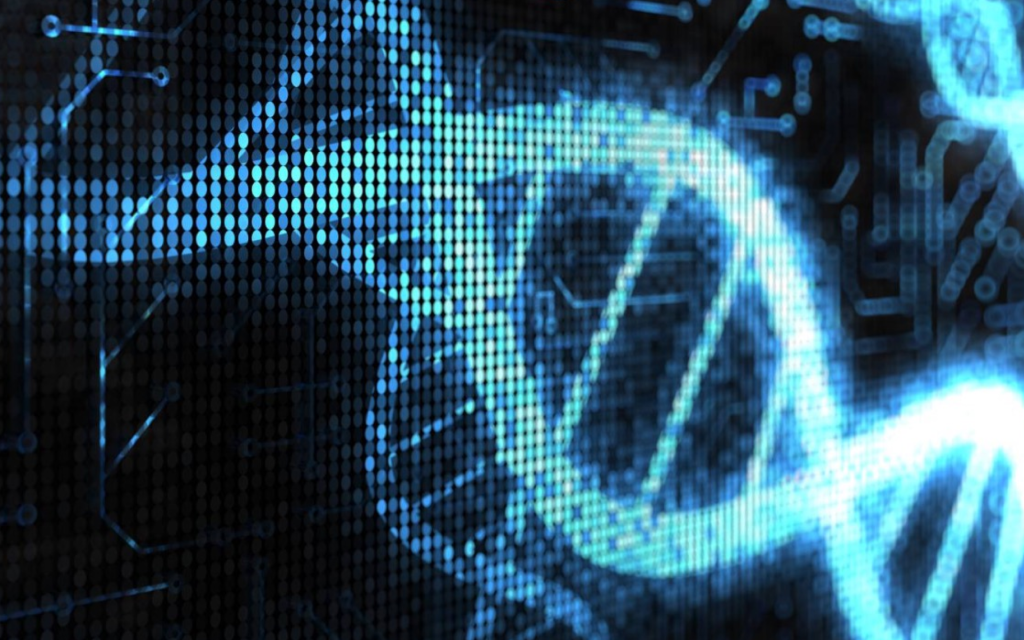 The Centre collaborates with the Institute of Molecular Genetics and Genetic Engineering (IMGGE) on a research project focused on NSCLC (Non-Small Cell Lung Cancer). The Centre's involvement includes providing essential IT infrastructure resources for the secure storage of clinical and genetic data, as well as supporting coordination and communication among project participants.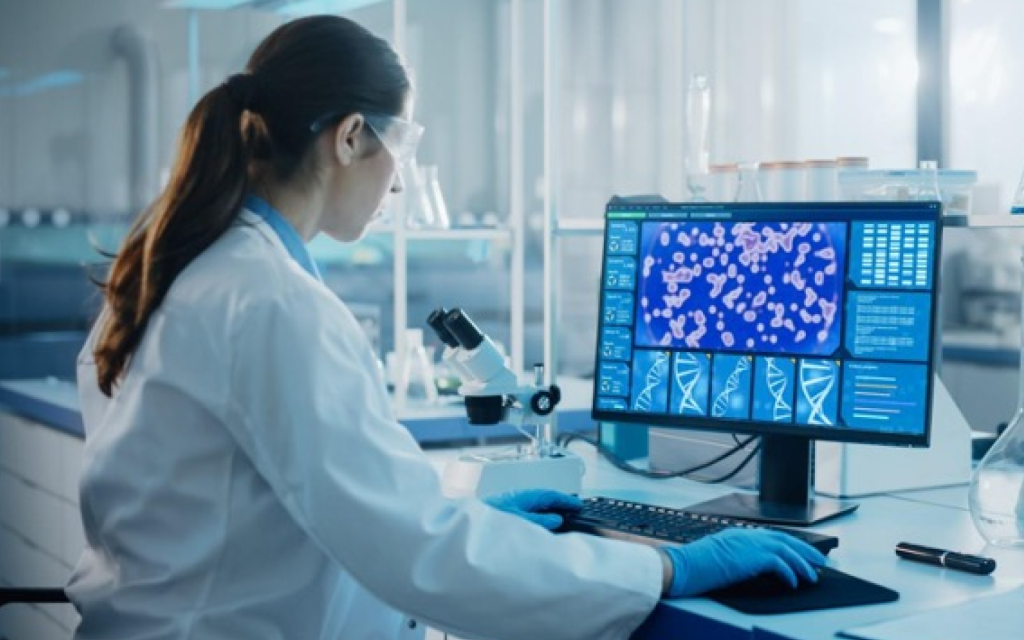 We are conducting a public opinion survey on the opinions and knowledge of Serbian citizens about genetics in general, genetic research, and genetic testing. The aim is to educate and raise awareness among the wider population about the importance of genetics' application in healthcare and science.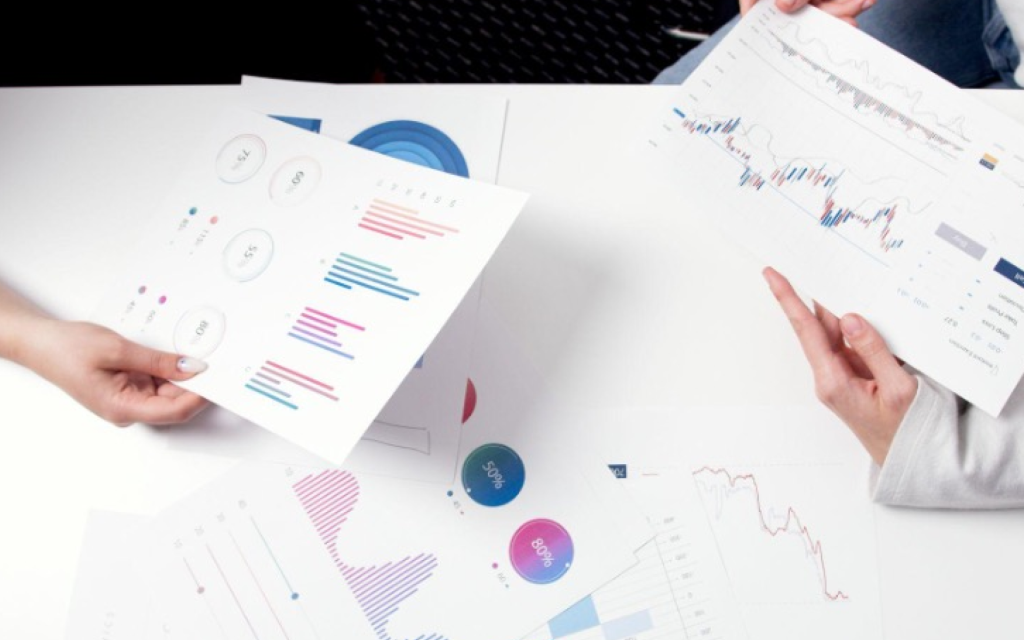 Strengthening the bioinformatics community
Through our activities and projects, we continuously work to strengthen the bioinformatics community. These efforts have resulted in the establishment of the Genomics Section within BIRBI, and we are also planning to establish the Genetic and Biomedical Data Registry, and to introduce a formal educational program in this area.