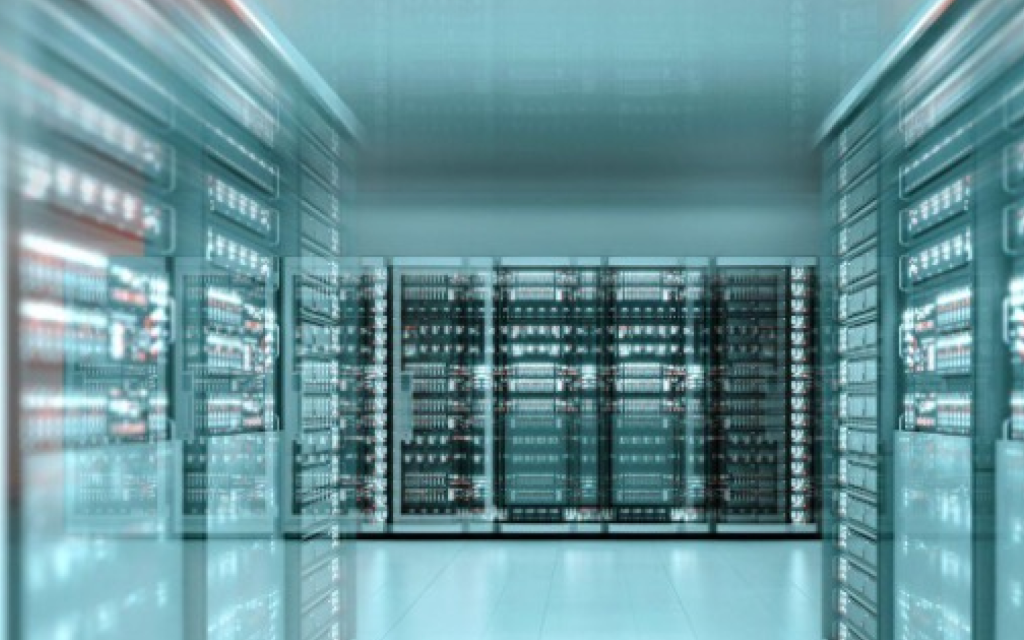 Genetic and Biomedical Data Registry

The establishment of the of Genetic and Biomedical Data Registry is a multidisciplinary project of the Centre that involves significant efforts in information technology (IT), bioinformatics, medicine, genetics, and project management. 
The project brings together various interest groups from the scientific and health sectors, which are both sources of genetic and biomedical data and users of this system. Additionally, IT experts provide infrastructural resources for data storage, security mechanisms, and access protocols. Legal experts are working on updating existing and adopting new regulations to ensure the transparent and safe functioning of the Registry.
The Registry will serve as a centralized repository for genetic data generated in Serbia through the processing and sequencing of biological samples from our citizens, along with the necessary biomedical data obtained from the healthcare system. By establishing the Registry in this manner, it will guarantee the highest level of security and protection of these data during storage in the database and when accessed and used by scientists and researchers through the Platform for Researchers. Moreover, the establishment of the Registry will prevent the sending and storage of genetic and biomedical data of our citizens abroad, thereby enhancing control over the use of this data in scientific research.
Within the Registry, a Platform will be established for citizens, allowing participants in research to access their own genetic data (a possibility that does not exist currently). Additionally, citizens will have the ability to give and withdraw their consent for participation in various scientific and health research that use their genetic and biomedical data.
This approach, combining genetic and biomedical data, provides significantly greater opportunities and a higher potential for the scientific and research community in Serbia. It will lead to the improvement of diagnostic methods, prevention, and treatment of patients with hereditary and rare diseases, the development of personalized medicine, and the enhancement of public health in Serbia overall.